Welcome to Play Dough Thailand
Play Dough Thailand is based in Candy World.
Our shop is in Tesco Lotus Chaweng on Koh Samui Thailand.
We sell a number of products ranging from party ware home made play dough,
wooden toys, educational toys, lego, slime and much more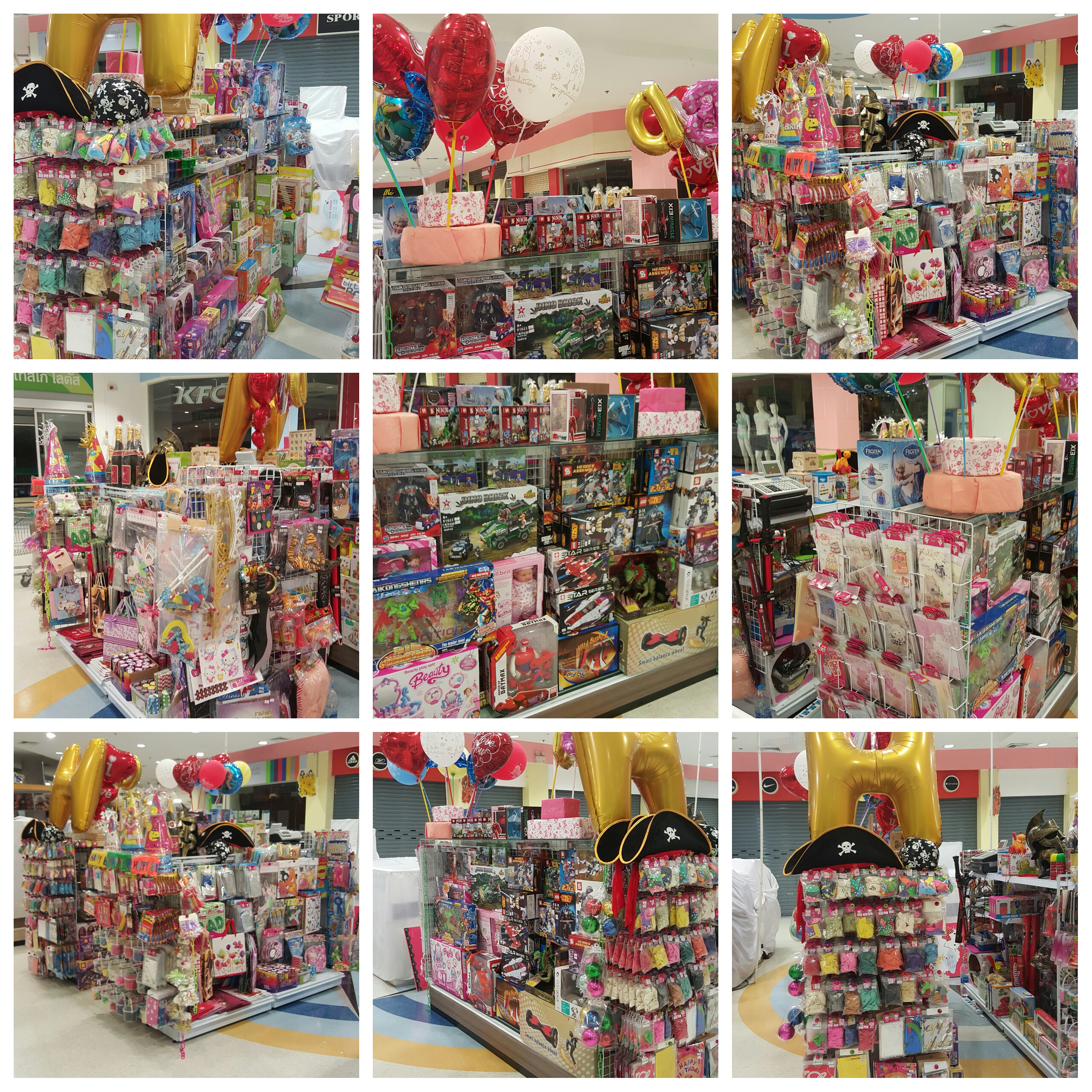 Valentines day at our shop
Feeling the love……
                                          This lady made this for her valentine. Sweet               These balloons were made for the girls last day of high school on Samui.
Also available is a range of paper napkins, paper plates, a large selection of foil balloons,
small medium and large party poppers,
champagne party poppers, Elsa banners, HBD banners, a selection of number candles and HBD candles,
wrapping paper and much more..
                      
We all know that play dough is fun and popular with young children, but apart from making a mess what is it really good for? Here are the fabulous benefits of allowing kids to play with play dough and the many learning opportunities that happen along the way!
                                               Why should you buy our home made play dough?                         Some balloon designs available in our shop
Long Lasting
Our play-dough is softer and can last up to 6 – 8 months. See more details on the
play-dough info
page.

.
Our shop is open from 9am – 8:30pm everyday.
We are in Tesco Lotus Chaweng Koh Samui Thailand. Our shop is near KFC
For more information contact us on our web site
Or you can call us directly on
Sam: +66(0)895896356 outside of Thailand or in Thailand Sam: 0895896356 (English)
Lookmoo: +66(0)890552493 outside Thailand or in Thailand Lookmoo: 0890552493 (Thai ภาษาไทย)
https://www.facebook.com/Candy-World-Tesco-Lamai-Koh-Samui-819960574682470/?ref=hl